Gas and Diesel Fuel Storage Tanks for Farm Use
No matter what type of agriculture or farming operation you run, your farm fuel tanks play a huge role in your success. Our farm fuel tanks and diesel fuel storage tanks for farm use provide reliable fuel at the right price while minimising transport costs and keeping your equipment in great shape.
You also have extra security with your farm fuel tanks due to lockable hatches that can be reinforced with padlocks. Farm fuel tanks and diesel fuel storage tanks for farm use located in remote locations can be drained, delaying essential work, and costing thousands of dollars in direct losses when stolen. Our farm fuel tank security prevents any unwatned access to valves or farm diesel. There are also sensors that keep track of the farm fuel tanks distribution and usage, this lets farmers minimise waste and theft.
Single skin on ground diesel fuel storage tanks for farm use with 12V and 240V pump kits. 4500 litres – 9000 litres.
Self-bunded farm fuel tanks with high flow hose for tractors and trucks. Plus ultra-high flow 200 litres per minute mobile trailer filling hose with 2 inch nossle.
Mobile refuelling farm fuel trailers with 12V and diesel power pump sets, hose reel and metre. 1000 – 2200 litres.
Fuel management solutions to monitor transactions and make on-road and off-road fuel usage easy manage and account for.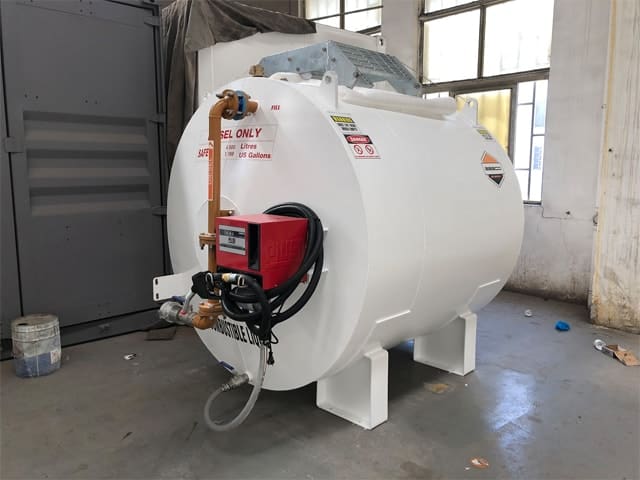 We are proudly family owned business with over 55 years experience. We are proud to provide superior service and products to the Australian fuel industry.