Aviation Fuel Trailers and AVGas Storage
At Duntec we provide a range of aviation fuel trailers and storage options tailored to the aviation industry. Whether you need Avgas storage of Jet A-1 storage we have you covered. Aviation fuel trailers need to be self bunded to avoid contamination and leaks that could eventually prove fatal. At Duntec we ensure all of our aviation fuel trailers and avgas storage fuel tanks meet Australia's rigorous quality control standards. Talk to us today about how we can help your aviation business with its aviation and aircraft fuel requirements.
Turn-key rural and station systems with integrated 12V Solar and 240V pumping options. 5000 and 10,000 litre options available.
Light aircraft systems with 24/7 retail payment terminals. 5000 – 55,000 litre options.
Stainless steel inner tank with stainless steel floating suction.
Transportable 12,24V and diesel powered pump sets.
Available in Fireguard 2085 construction for commercial areas without fire hydrants.
All standard with low-point sampling kits.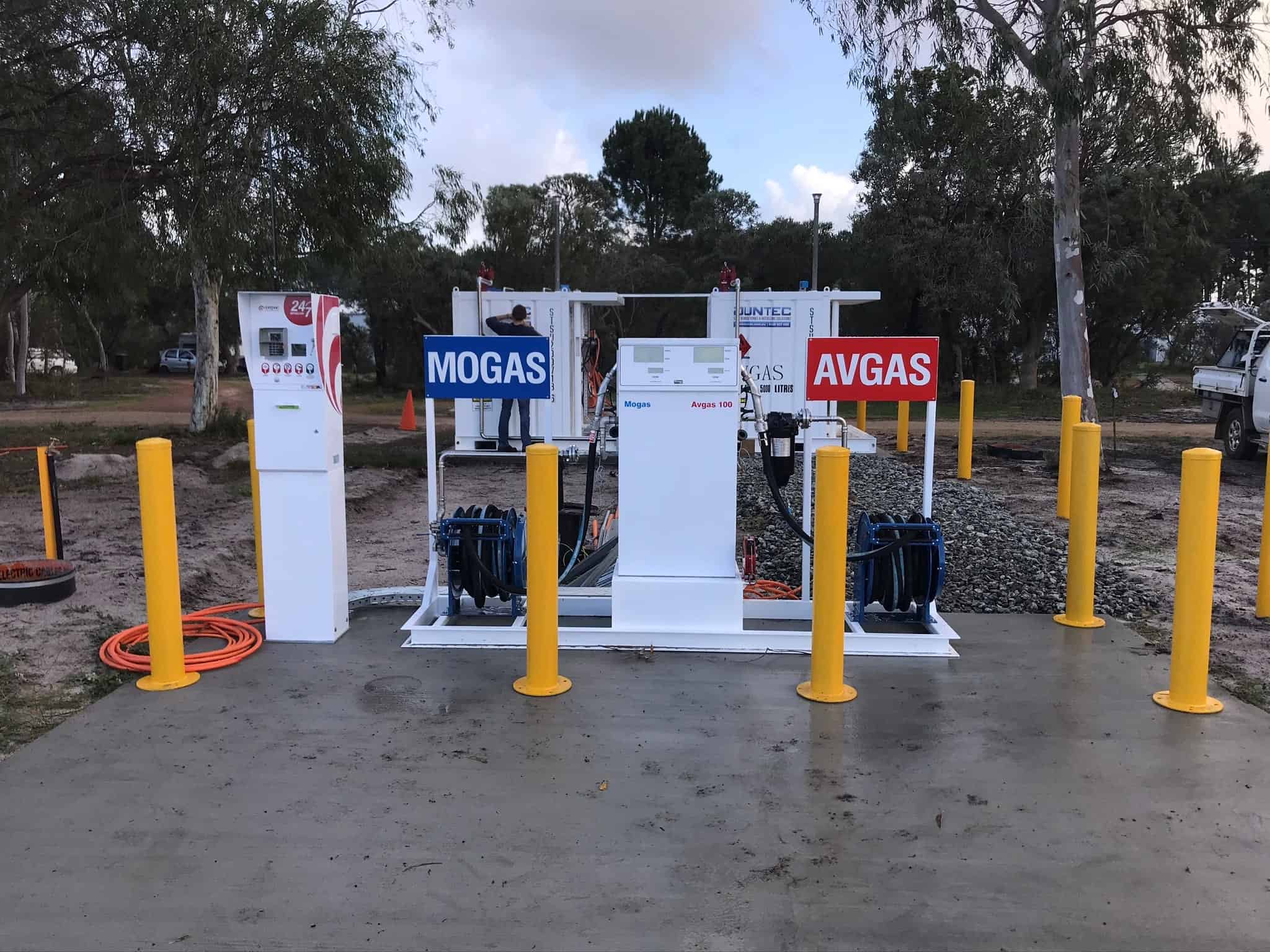 We are proudly family owned business with over 55 years experience. We are proud to provide superior service and products to the Australian fuel industry.