Transportation Refuelling Systems and Fuel Solutions
Fuel quality is an important factor for the bottom line of your freight and logistics business since your vehicles are the backbone of your operations. You can reduce costs and maximise efficiency by optimising your fuel storage and distribution systems. Having the right fuel storage system is the first step. Our comprehensive turnkey fuel solutions are tailored for the transportation and fleet industry. Let us help you with your transportation fuel requirements today.
Systems ranging from 4500 litres – 110,000 litres.
Integrated diesel dispensing equipment with low and high flow switch (70LPM – 150LPM).
Fuel management systems with 3/4G remote transaction recording or onsite USB download.
Auto-tank gauging with tank display and optional remote monitoring from PC or smart phone.
Save money by bulk-buying diesel.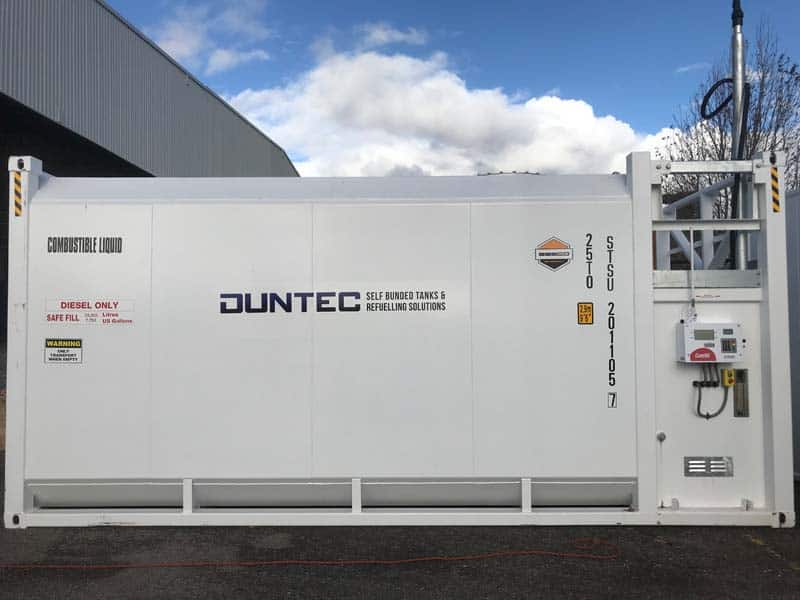 We are proudly family owned business with over 55 years experience. We are proud to provide superior service and products to the Australian fuel industry.